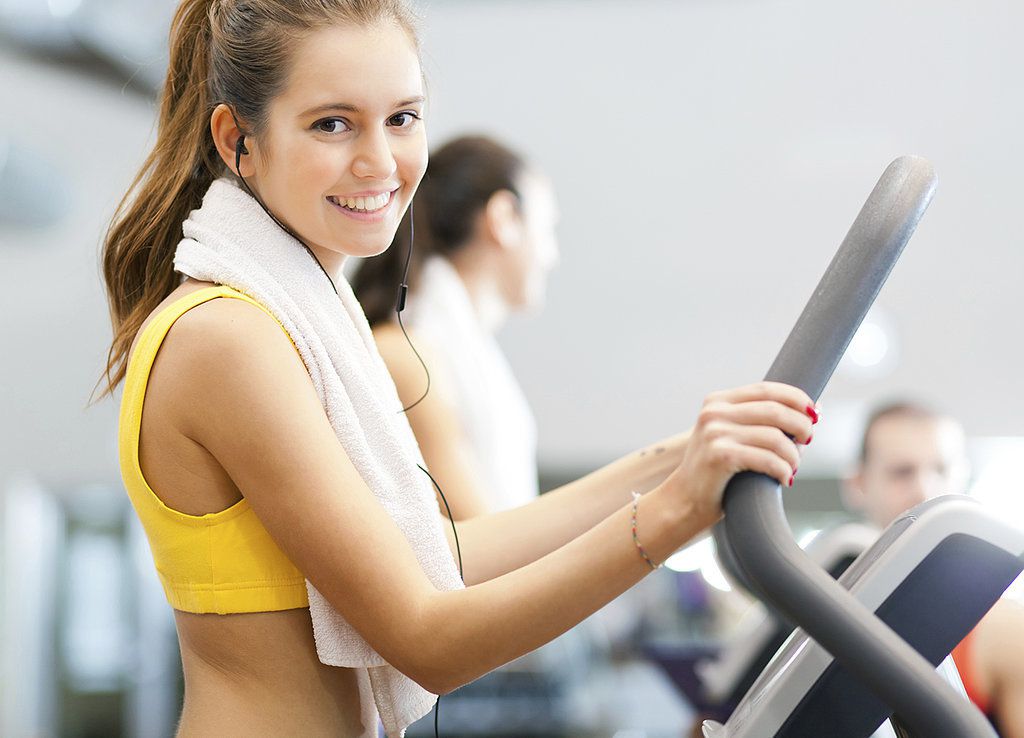 An excuse is something that people come up with as a reason not to do something. And while I know that sometimes peoples reasons for not doing something could be legitimate, usually it is just a poor excuse to get out of doing something. This really comes to the surface when people find reasons to not be healthy or to stay in shape. While many people are actually busy they use this as an excuse to let there health and also physical fitness suffer. In this article we are going to show you exactly how to find the time to get in to shape as well as to start living a healthier lifestyle.
One of the main keys to getting healthy and fit is prep work. More than likely in your everyday life you have had to prepare for something even if it is just for a meeting at work. You can take this preparation and carry it over to your health and fitness plans. You may find that in the morning you may have a little extra time where you could be getting some physical activity or for some it will be after work. If you choose to do this after work you will probably find this is best done before you go home since the motivation to go out again will most likely not be there.
Your eating habits is another thing that you will have to prepare for if you plan on eating much healthier. When you plan out your diet you will find that your meals will end up being healthier and you will also have plenty of healthy snacks to bring along with you. I am sure at one point or another you stopped by the store to grab a little something quick to eat to hold you over until your next meal, like a candy bar. If you planned out your snacks you could have had an apple which is of course better for you and also may keep you feeling much less hungry for an extended amount of time. Also when it comes to the exercise portion you will be more apt to do it if you have another person to do it with. The amount of time you exercise may actually increase when your working out with a buddy.
And don't use the excuse that you have to travel for your job. No matter how much you travel just about all hotels and motels have pools and exercise rooms, or you could make sure you plan your reservations out at one of these locations. When you plan out your stays like this you will always have the ability to hit the gym. If your boss ends up booking you the cheapest place he can find you could still invest in an exercise machine which is portable so you can take it with you to the hotel. This way you can still get your exercises in and you will in addition have a good way to help you pass the time when your stuck in the room for hours.
If all of this still seems like hard work there are plenty of e books and online muscle matrix fitness courses you'll be able to subscribe to on the Internet to enable you to fit this in with your time at home if this is your preference. The biggest decision you need to make is to commit to a fitter and healthier lifestyle due to the fact that in the end you can often find the time to do this.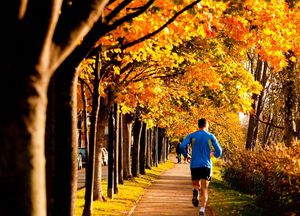 Getting plenty of rest and drinking lots of fluids are the basics of combating colds and flues. Make sure you get enough Vitamin C to keep your immune system boosted. Knowing those things is one thing but putting it into practice is quite another, especially when all you really want is relief from your cold symptoms. Wanting some quick relief is one of the reasons that so many people opt for medications instead of letting natural methods do their jobs. These medications can sooth cold and flu symptoms fairly quickly. What really happens is that the medication sort of puts the symptoms ?on hold? which is why the flu seems to last so much longer when you?re taking medications. This is the reason natural health is a better idea?the natural methods you use to ease your symptoms actually attack the cause of the cold, which helps you get better!
Did you know that onions can help your health? One of the best ways to help your cold is by taking cold syrup made from honey and onions. Dredge some onion slices in a bowl filled with honey and let them sit. Mix the onions and honey thoroughly and then leave it alone overnight. You should take a single spoonful of the onions and honey every three or four hours and after a few days the cold should go away. Adding some onions to your food every meal is another good idea?they blend in to the taste of just about everything. One of the most tried, true and popular natural health remedies is ginger. Thankfully ginger is something that most people have on hand?either in their spice cabinets or in some of the hot tea varieties that might be hanging out in the kitchen. If you?re suffering from a cold or the flu adding some ginger to your food and drinks is a good idea. The healing properties of the ginger will start helping you get over your cold or flu. Drinking ginger tea regularly can help your immune system become strong enough to fight off any colds or flues that might try to take hold.
Learn to like steam. Save money and take a hot shower or bath instead of buying a bunch of sinus meds. Steam opens up your sinuses and allows you to breathe and clear out buildup. The hot water will help your muscles relax, which will help you get the rest you need to get better. If you don't feel like taking a bath or shower, heat up some water on the stove in a pot and then (after moving the pot of water to a table) put your face over the water and drape a towel over your head. The steam is directed toward your face by the sides of the towel which also help keep the water from cooling too quickly. Blowing your nose after breathing in some steam is far more productive than it would be if you hadn?t relaxed your sinuses first.
In order to avoid illness altogether, use natural health methods to make your immune system as strong as possible. To keep your illness from progressing and to prevent future sickness from occurring it is important that you learn the proper ways to treat your system naturally. Don't be afraid to be practical and use what you have on hand instead of stuffing a bunch of chemicals into your body.